Choosing Ubud as a place you want to explore in Bali is such an ultimate decision! There are more than just places to hangouts or art-huntings in Ubud, but also some interesting and fun destinations to visit.
Visiting destinations like waterfalls, plantations, forests, etc. may be interesting to tourists. So, what makes them fun? It is the specific objects of those destinations which are rarely found in the place tourists came from.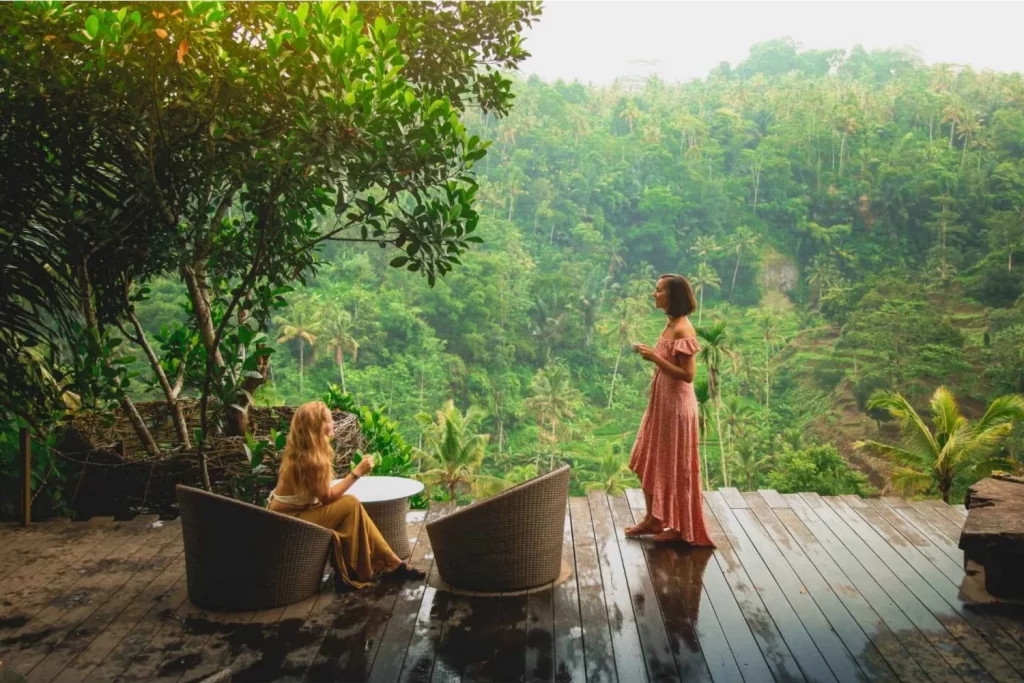 In this Ubud tour package, you will get the chance to visit these places;
Tegenungan waterfall
Glass Bridge
Monkey Forest
Luwak Coffee plantation
Tanah Lot Temple
Notes: Minimal for 2 pax, exclude lunch
Tegenungan waterfall is located in Gianyar, a district in the middle area of Bali island. This 15 meters (16.4 ft) waterfall may not be as high as the other waterfalls in Bali, but the water discharge is fairly large so tourists have to stay careful.
If you don't feel like getting into the water, there are few places to hangout near the waterfall including the next tourist object, the Blangsinga Glass Bridge. This 199 meters long bridge can be reached by approximately only 3 minutes walk from the waterfall. It is very much recommended for tourists to take pictures on this bridge.
After exploring the waterfall and the bridge, you will be taken directly to another destination called Monkey Forest. It is located in the heart of Ubud and also has been a very famous tourist destination in Bali. Next, you will pay a visit to the Luwak Coffee Plantation.
Luwak coffee is considered as one of the world's most premium coffee. It originated and mainly produced in the islands of Indonesia which is why visiting the plantation will be a very interesting activity in this ubud tour.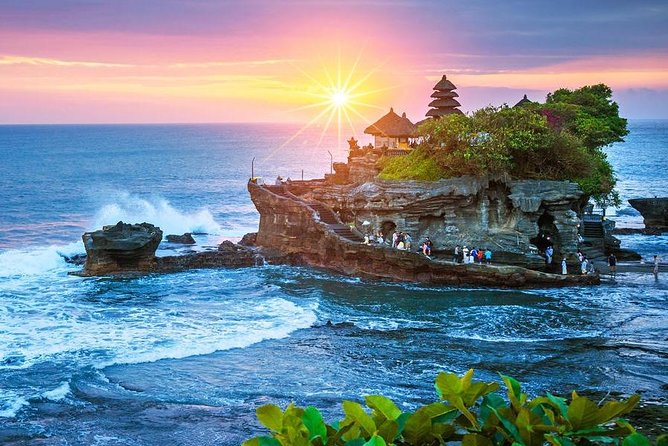 This 10 hours tour ends on the West side of Bali island, specifically in the iconic Tanah Lot Temple in Tabanan. Feeling curious to experience this tour? We will be very happy to share it with you!