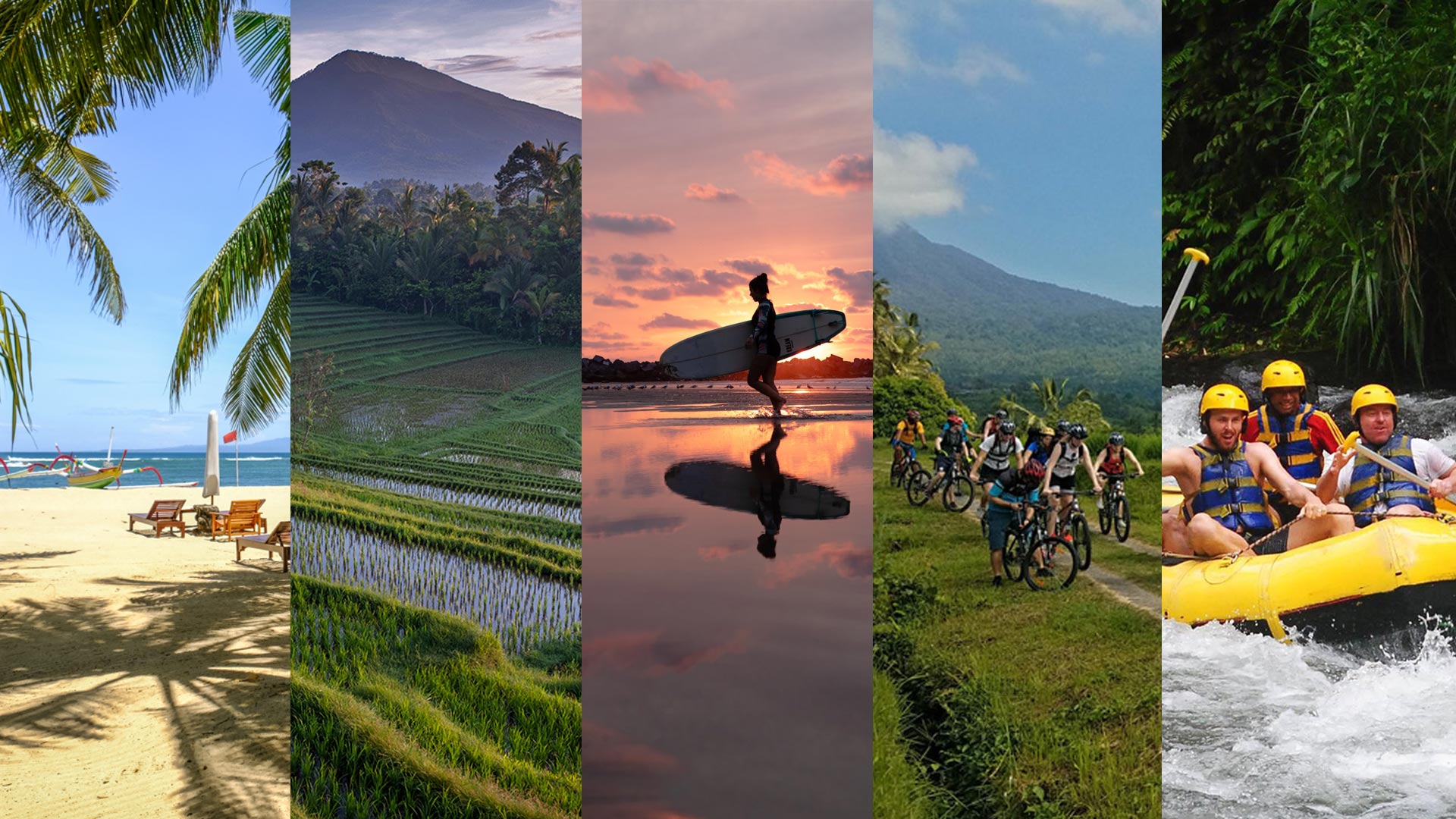 "The Ezy Way for Your Journey in 2023"
Where To Go
Everyday is a journey and your journey starts here
Mark Your Calendars: Exciting Events in Bali 2023

Events to attend in Bali 2023 can be marked because Bali is a place that has lots of popular tourist destinations.
What To Do
Your very own bucket list
Quicksilver Cruise Bali

Need a little refreshment on your holiday? If sightseeing is something you normally do to relieve your stress try cycling Ubud area

HALF-Day in UBUD CYCLING TOURS USD 105 95

Need a little refreshment on your holiday? If sightseeing is something you normally do to relieve your stress try cycling Ubud area

Bali Water Sports Adventure USD 99 80

Going to the beach for vacation always seems like an amazing idea. Trying some water sports can be a more interesting idea at the beach
How to get there
Your travel companion
Fun Couple

Riding around the island in a fashionable look with Scoopy, perfect for sporty couples or even single riders!

Retro couple

This scooter brings out its vintage vibe combined with modern technology that gives a super comfortable experience for the riders!

Sporty couple

The dynamic and spunky design stands out to everyone who sees it on the road.

Big Group

Going for a trip with a group of friends? Seems like you are going to need the super-comfortable Vehicle

Big Family

This luxurious 7 seater vehicle will give you the most comfortable experience through your trips

Small Family

Compact body and efficient fuel is very much a good thing for a small family especially in urban mobility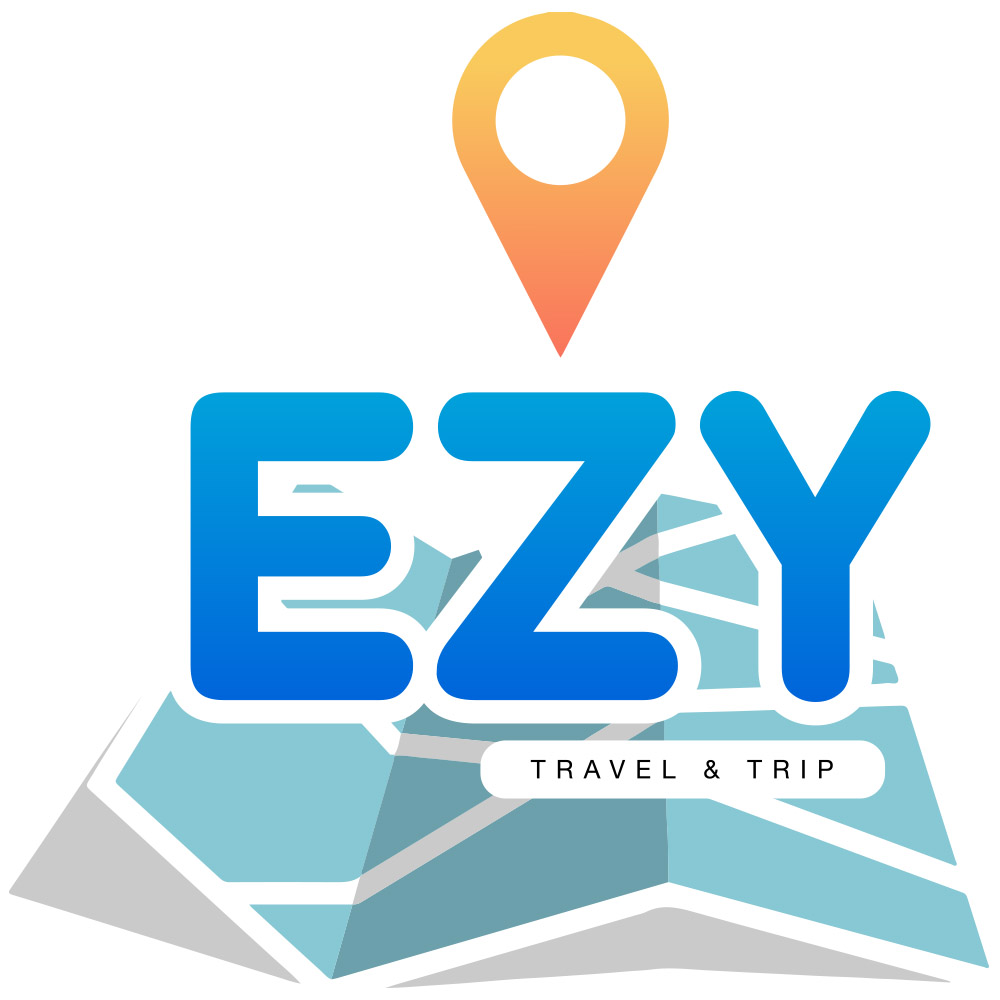 Bali Travel
EzyTravelTrip is a Bali travel partner that connects travellers from around the world to the best travel services. Every service is run by our professional and competent staff. Only the long experienced professionals in the specific field are involved as a supporting team for the company, from drivers, guides, to customer service. Our team will help to educate more about Bali by guiding you while traveling in this Island of Gods. Don't worry, we guarantee that your trip will still be enjoyable and super fun!

As a responsible endeavour, our team will always be helpful by assisting you at any time. This is why EzyTravelTrip is a reliable Bali travel partner for serving customers in responsive communication. With 24/7 customer service, we also aim to reduce customers' concerns if any obstacles occur during whatever process is being carried out at that very moment. Customers are able to communicate with EzyTravelTrip through various ways like social media chats or direct messages, email, or call. Whichever method you choose, we will be available to reach everyday and at any time.
Our office's location is based in Kuta Bali, so please note that although your messages will be received at anytime, we will not be available to respond to any kind of contact on Bali Silent Day. This is one of EzyTravelTrip's effort to respect the locals and support the culture itself. Your messages will be responded immediately on the next day.
What's On
Upcoming & Latest iinformation
Ultimate Guide Festival in Bali March 2023

Bali located in Indonesia that offers stunning beaches, lush jungles and unique cultural experiences. If you are planning to visit Bali in March 2023

Filipinos travel to Bali

Bali is a popular destination for Filipino tourists. Factors such as cost, proximity, and cultural similarities may contribute to its popularity.