Bali is a popular destination for Filipino tourists. Factors such as cost, proximity, and cultural similarities may contribute to its popularity.
Bali vs Philippines for holiday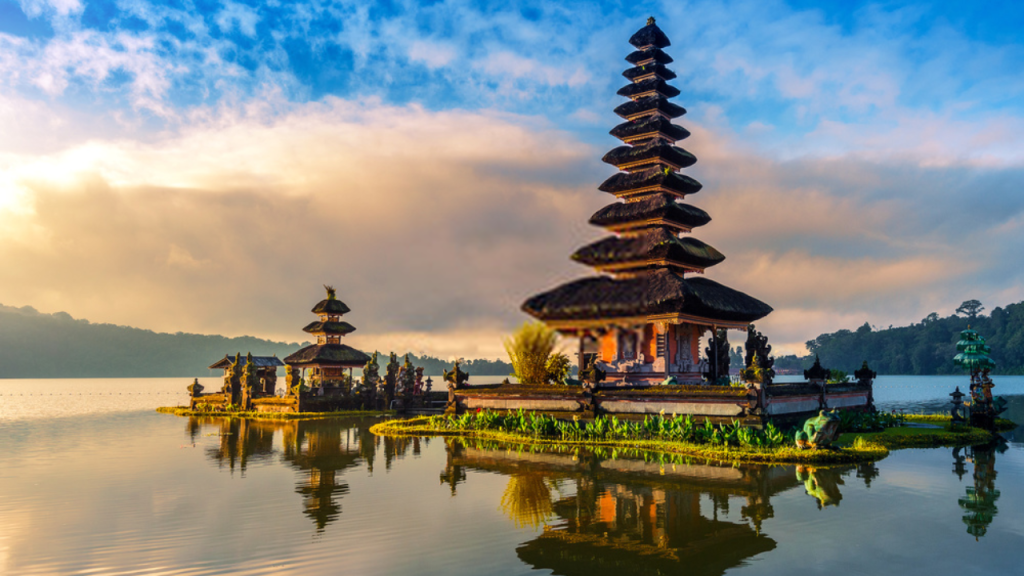 Both Bali and the Philippines are popular holiday destinations in Southeast Asia, each offering a unique set of experiences and attractions for tourists.
Bali, Indonesia is known for its beautiful beaches, vibrant nightlife, and rich culture and history. Some of the most popular activities include surfing, diving, yoga, and visiting temples and traditional markets. The island is also home to a variety of luxury resorts, spas, and restaurants, making it a popular destination for honeymooners and those looking for a more upscale experience.
The Philippines, on the other hand, is an archipelago made up of more than 7,000 islands, each offering its own unique attractions. Some of the most popular destinations include Boracay, known for its white sand beaches and clear waters, Palawan, famous for its island hopping, and Cebu, known for its beaches and historical sites. The Philippines is also home to a variety of adventure activities such as hiking, caving, and white water rafting.
Both Bali and the Philippines are great options for a holiday, depending on your preferences and interests. Bali is great for those looking for a more luxurious and culturally-rich experience, while the Philippines is great for those looking for a more laid-back and adventurous experience.
what is the most popular places in Bali for Filipinos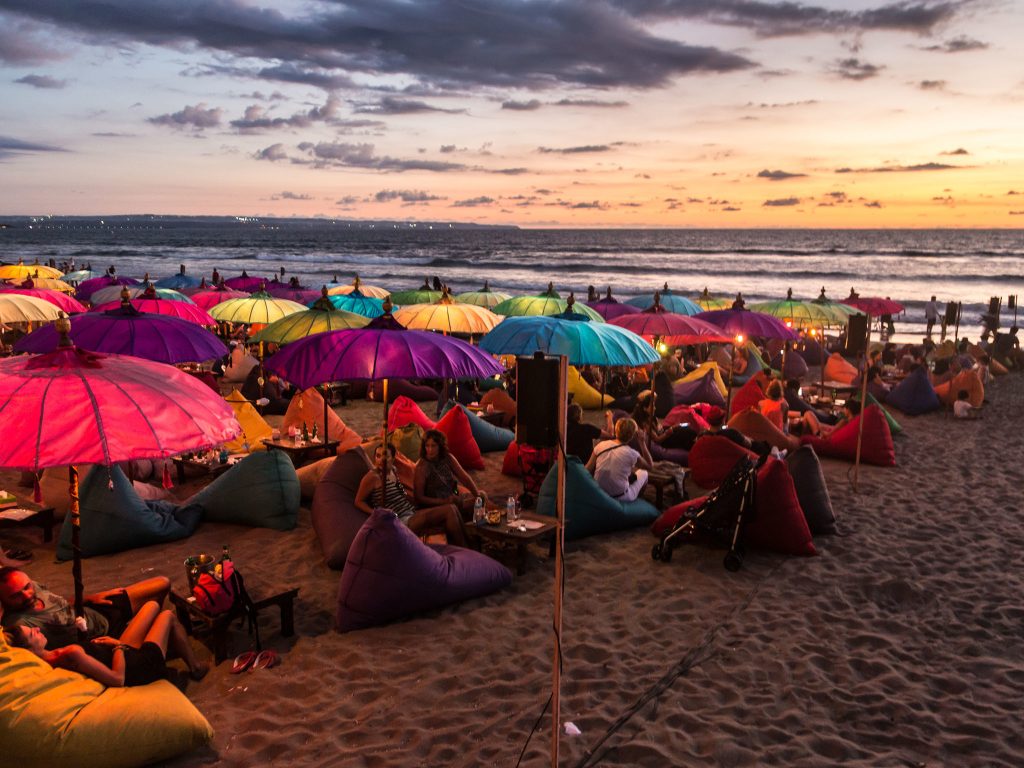 There are many popular places to visit on the island. Some of the most popular places among Filipino tourists include:
Kuta : Known for its nightlife, shopping, and beaches.
Seminyak : Known for its high-end boutiques, spas, and restaurants.
Ubud : Known for its rice paddies, temples, and traditional culture.
Nusa Dua : Known for its luxury resorts and beaches.
Sanur : Known for its beach, seafood and its more laid-back atmosphere.

However, it's important to note that people have different preferences and interests, the most popular places might vary depending on the individual.
what is the best time to visit Bali for holidays
The best time to visit Bali for a holiday depends on personal preferences and the type of activities you plan to do.
Dry season (April to October): This is considered the best time to visit Bali as the weather is dry and sunny, making it perfect for beach and outdoor activities. This is also the peak tourist season so you can expect higher prices and more crowds.
Rainy season (November to March): This is considered the low season and can be a good time to visit if you're looking for a more relaxed and less crowded experience. However, keep in mind that it will be more likely to rain and some outdoor activities may be affected.
It's worth mentioning that Bali is a tropical island, so even during the dry season, you can expect humidity and occasional rain.
In general, it's always a good idea to check the weather forecast and consider your own preferences before making a decision.
Regulation for travel rom Philippines To Bali
Since April, 2022, the Indonesia Health Alert Card is no longer necessary to enter the country.
The best thing about Bali is that Filipinos are not required a Visa to visit as they are under the Visa Exemption Arrangement. With this, they can even stay for a maximum stay of 30 days to properly immersed into the local culture.
Requirements for Visit Visa Exemption:
Passport that's valid for a minimum of six (6) months
Return ticket or pass to continue the trip to another country
Proof of ownership of health insurance
Requirements For Travel From Philippines To Bali
Proof of vaccination (both digital and physical) showing the traveler has complete doses of COVID-19 vaccines administered 14 days before departure. Otherwise, a:

Negative COVID-19 RT-PCR test result taken within 48 hours before departure

Register an E-Hac or Electronic Health Alert Card via PeduliLindungi
Prepare travel insurance with USD 25,000 minimum coverage, including medical and treatment expenses for COVID-19
Quarantine Rules
Vaccinated tourists – Quarantine is not required (including those who have complete doses of vaccine at least 14 days before departure)
Unvaccinated tourists/ Incomplete doses– mandatory five days quarantine upon arrival
*click here for the original article
Also, some countries have restrictions on traveling out of their borders due to the pandemic. It is best to check the regulations and restrictions of your country before planning your trip.
Important Resource :