Uluwatu is a popular tourist destination in Bali known for its stunning cliff-side temple, world-class surf spots, and luxurious resorts. Here are some recommended accommodations in Uluwatu.
What are 5 Star Uluwatu hotels?
Uluwatu has a 5-star hotel that is worthy of being a place to stay. In addition, this one place has lodging with the best facilities. So you can make some of these places as the coolest and unique places.
Ulu Cliffhouse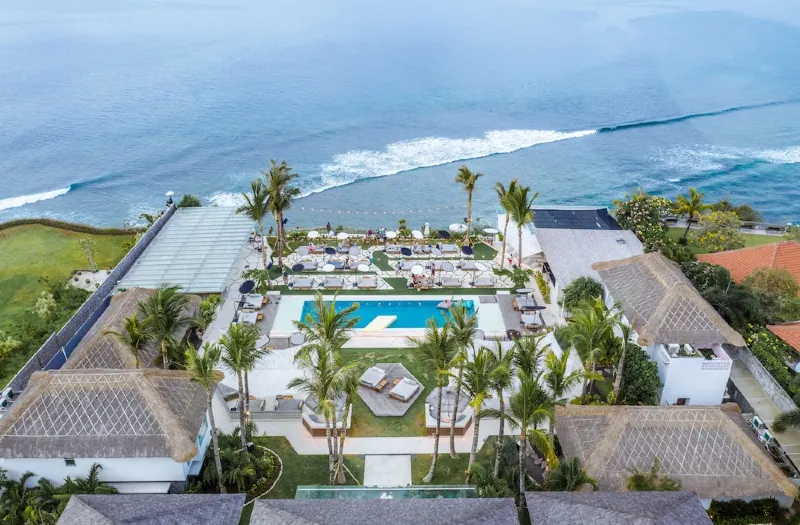 Ulu Cliffhouse is one of those places that are above the sky, you can get these nuances only in this place. You can enjoy a very beautiful view of the Indian Ocean from the top of the cliff, plus a beach club that serves the best seafood.
Ulu Cliffhouse also offers several suites, some of which are inspired by the famous waves in Bali. The design of this place is a tropical design, equipped with some cool and fashionable designs such as the palm spring.
Ayana Resort and Spa Bali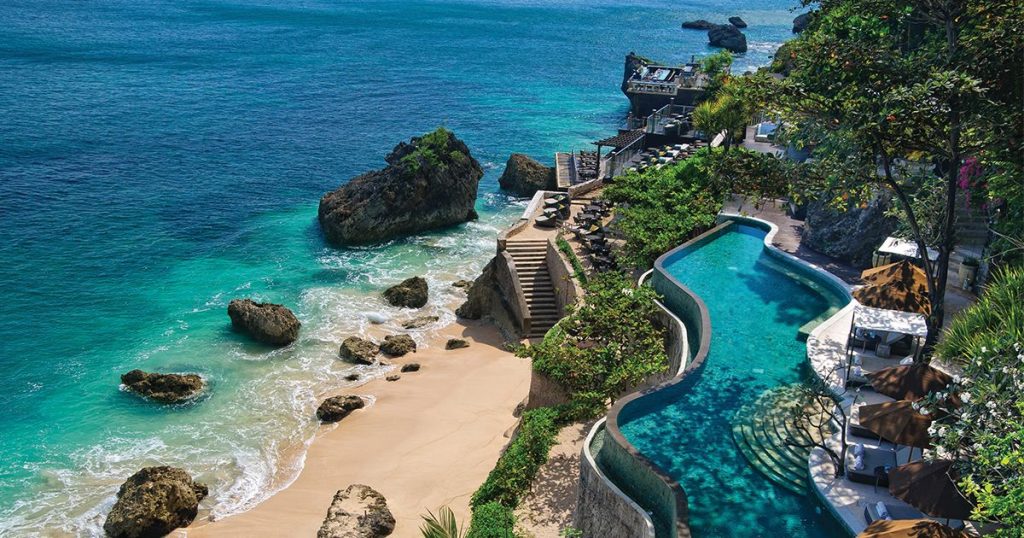 AYANA Segara Bali is one of the advantages of this resort. A free shuttle service is available to access all restaurants and activity facilities at AYANA and RIMBA. Within the resort there are a variety of restaurants, bars, spas, fitness centers and golf. Please spend your time happily.
AYANA Resort Bali offers staying styles from three different brands, staying in comfortable hotels, enjoying your private time, full service in-villa facilities, which can be chosen according to your holiday needs. Enjoy your special moment with AYANA Resort Bali and experience an unforgettable vacation with benefits in Bali.
Bingin Cliff House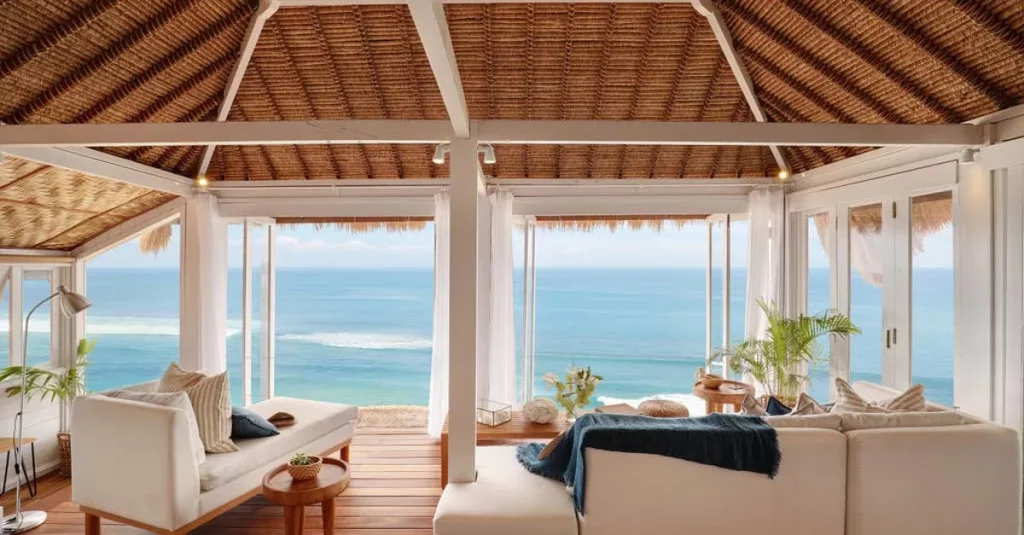 Bingin Cliff House is a type of villa in Uluwatu with 4 bedrooms and very wide sea views. You can also enjoy white sand and sunset while in this place. This villa is highly recommended especially for those of you who want to vacation with family. This place is very cool, suitable for removing the burden of the mind for a moment from the daily routine.
What are the best place to stay in Uluwatu?
There are so many best places that you can stay in Uluwatu, you can choose several luxury resorts or villas or cheap inns. Of course, some of these places must be chosen based on the existing budget, don't forget to also be equipped with the needs you have.
Mule Malu Tropical Stay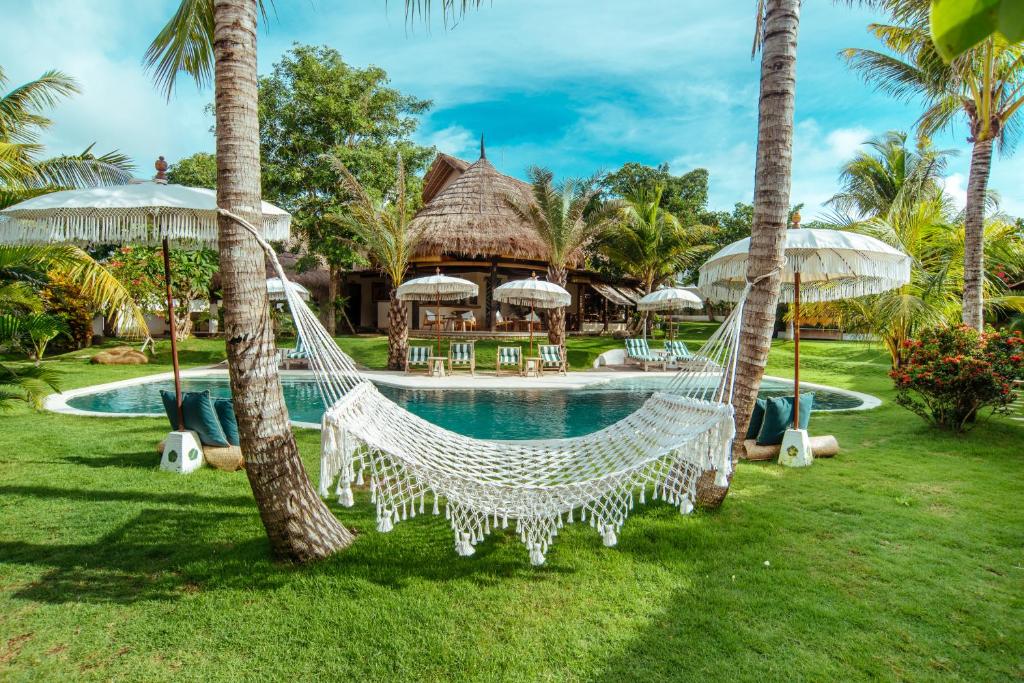 Mule Malu is a hotel with a tropical feel near the beach, it has also become one of the favorite hotels in Uluwatu. This hotel has a beautiful design with a sea water pool surrounded by long chairs. This is complemented by a cafe that serves some delicious breakfasts and fresh juices.
The hotel has facilities that can pamper you in the form of 11 hotel rooms with a calm and comfortable feel. You can feel the stay with a good atmosphere, only in the best hotels and become a choice.
Pink Coco Uluwatu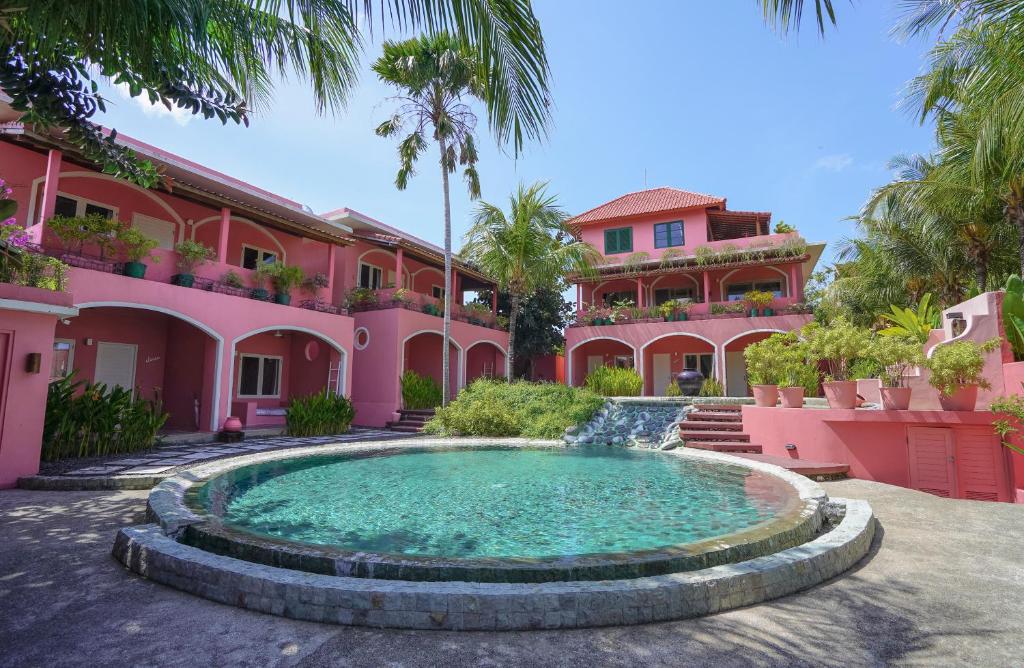 Hotel Pink Coco is one of the hotels that has all pink decorations and modern basic designs that you can choose from some very fashionable rooms. These fashionable rooms come with garden and terrace views or upstairs rooms with cliff and sea views.
As a visitor, you can swim in a very beautiful pool and eat food at cafes and restaurants around the hotel. Later, you can easily try spa treatments, especially at one of the best spas in Bali.
Mahi Mahi Beach Shack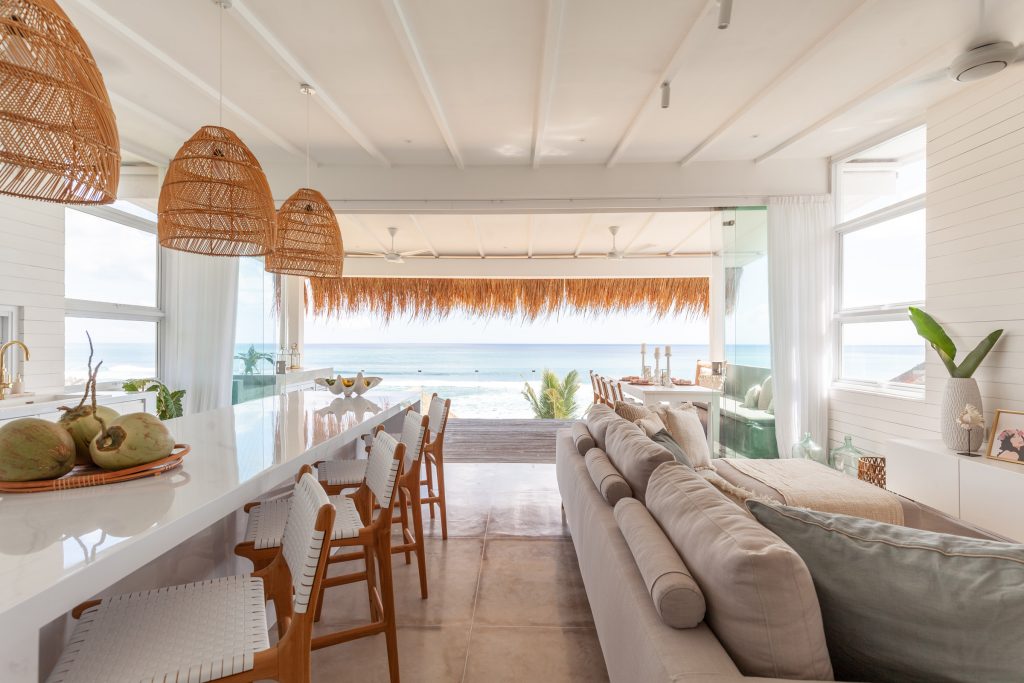 Mahi Mahi beach shack is one of the lodgings that you can choose, especially if you like lodging with luxurious interiors and sea views. You can stop by in this one inn, because it is located on Bingin beach and hidden between cliffs.
This beach has a modern design, and is combined directly with Balinese decorations and a roof made of alang-alang. You can also feel the feel of wicker baskets and shells that have been painted white.
We recommend you to watch the sunset, then visit the beach for dinner and grilled seafood. Mahi Mahi is one of the lodging places that provides villas and suites on a cliff. If you like the view from a height, then you can visit this one place.
Canang Villas Bingin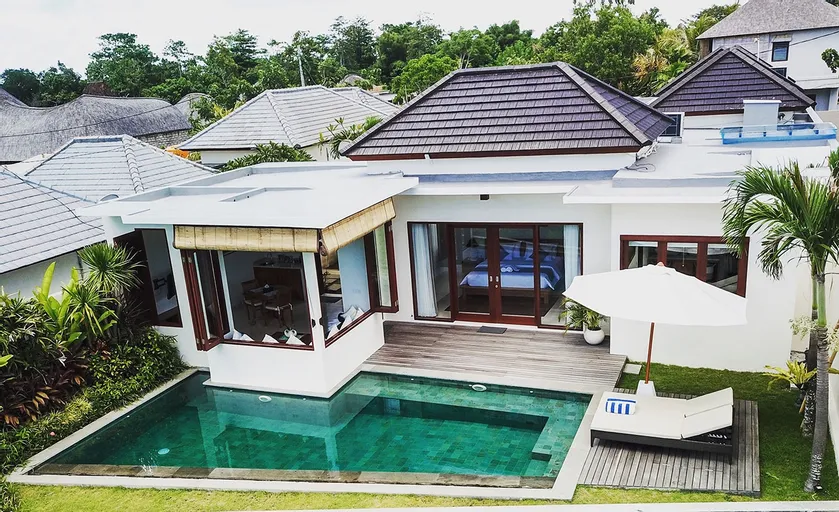 Canang Villas Bingin is a place you can stay, because it is equipped with a private pool and interior inspired by Balinese culture. This place has a very spacious living room, you can also easily choose from three one bedroom villas. You can enjoy the beautiful view of Bingin beach which is complemented by the feel of the beauty of the sea.
Yume Villas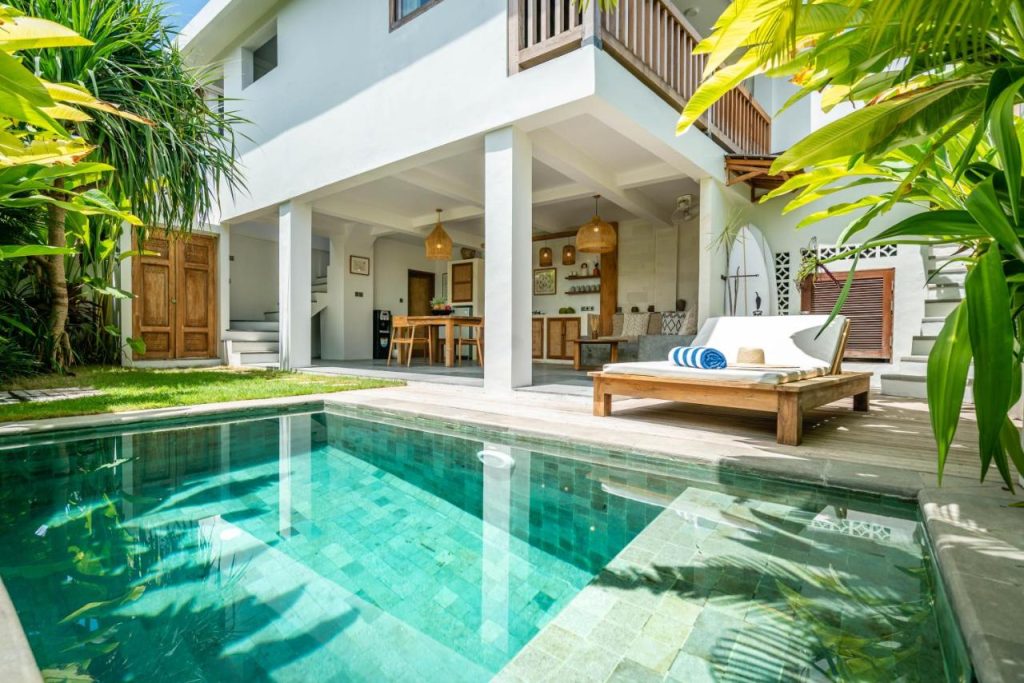 Yume Villas is the best place to stay which consists of several villas with private pools. As for this one place, it is known as a bright and beautiful place, especially since some of the villas were recently built. However, this place is still known for being elegant because it is decorated with hand-crafted furniture.
You can easily enjoy the tranquility in the living room, because this one place is equipped with open air or by the pool. You can also easily try the cafes or restaurants located in the vicinity. The location of the cafe and restaurant is only a few minutes from the inn.
With this article, I hope it will be useful for readers.