Ezy Bali car rental is one of the things we highly recommend. Plus if you are a novice traveler for the first time to the island of Bali. Of course you don't want your holiday experience on the island of the gods to end badly just because you chose the wrong car rental in Bali.
Especially if a vacation to Bali is a dream that you have been wanting for a long time. Of course it will be a shame if you feel tired of coming back to Bali with the cause of a trivial problem. Therefore you need to prepare about this one transportation carefully.
Bali rent a car with driver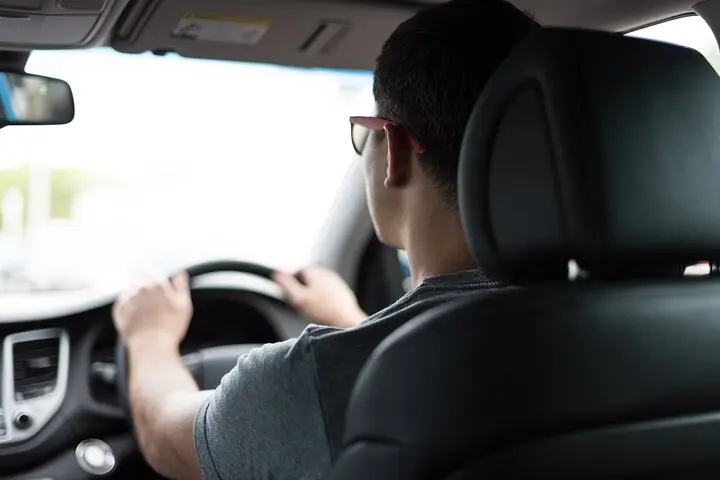 Vacationing is moment that many people look forward to. This is because vacationing with relatives or friends is a fun moment. But for a vacation, you need adequate means of transportation.
Well, for those of you who do not have a personal vehicle, then you can rent a car. By renting a car, it is more profitable and also more convenient. Your vacation trip will be more relaxed, especially if you rent it together with a driver or driver from a Bali car rental.
Improve time efficiency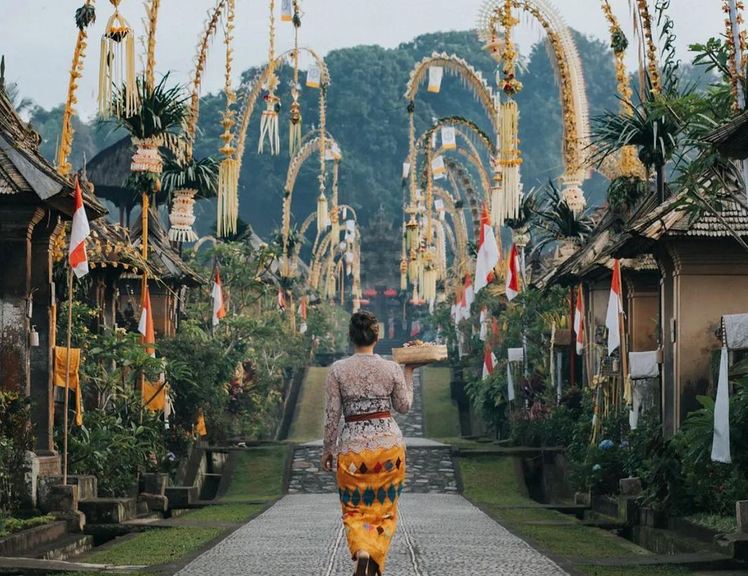 In Indonesia, it is famous for its heavy traffic flow, especially in big cities like Bali. If you rent a car along with a driver, the impact will be different. You don't need to be tired of bringing your own car.
In addition, you also don't need to be confused about finding a way, because the knowledge of the driver is of course more familiar with road conditions and can read traffic conditions or conditions. He will also easily choose a path that is more flexible for you.
Not only that, if you use a Bali car rental with a driver, it can make your trip more enjoyable by visiting some places you've never been and will certainly make your travel time more efficient.
Save energy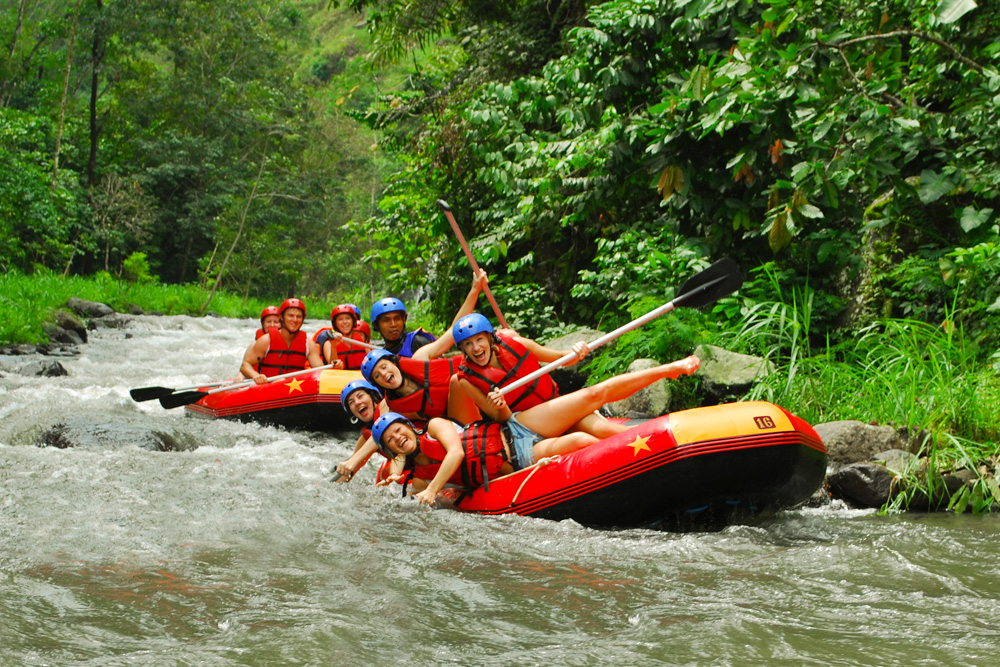 By using with driver ezy travel and trip , you can save your energy more for vacations to many tourist attractions or other vacation spots. You don't have to be tired of traffic jams.
With a driver, you just sit back and relax in the car enjoying the trip while joking with your relatives or friends. So, when you arrive at your destination, you will not be tired and can enjoy your holiday in Bali more.
As a tour guide
In addition to being able to find out better road conditions, drivers at Bali car rental services can also be your tour guide in choosing a vacation spot. Usually this is a payment package as a driver. So, apart from being a driver, he is also tasked with informing you which tourist attractions are suitable for you to go.
No hassle
If you drive yourself, it will be inconvenient when traveling. This can happen if you lack knowledge about tourist attractions. Meanwhile, if you use a driver, it can help you to avoid some things that can bother you during your vacation, such as finding a parking space.
Little Expenditure
Rental prices offered by Bali car rental. There are daily or weekly rentals depending on the needs during the tour. The prices offered are usually in accordance with the standards that apply in rental places in general.
This is proportional to the service, type of car and condition. Using a Bali car rental is cheaper than bringing a private car in terms of spending on transportation when traveling to Bali.
Bali rent car automatic
Here are some of the advantages of automatic car rental in Bali:
Family Vacation Without Private Vehicle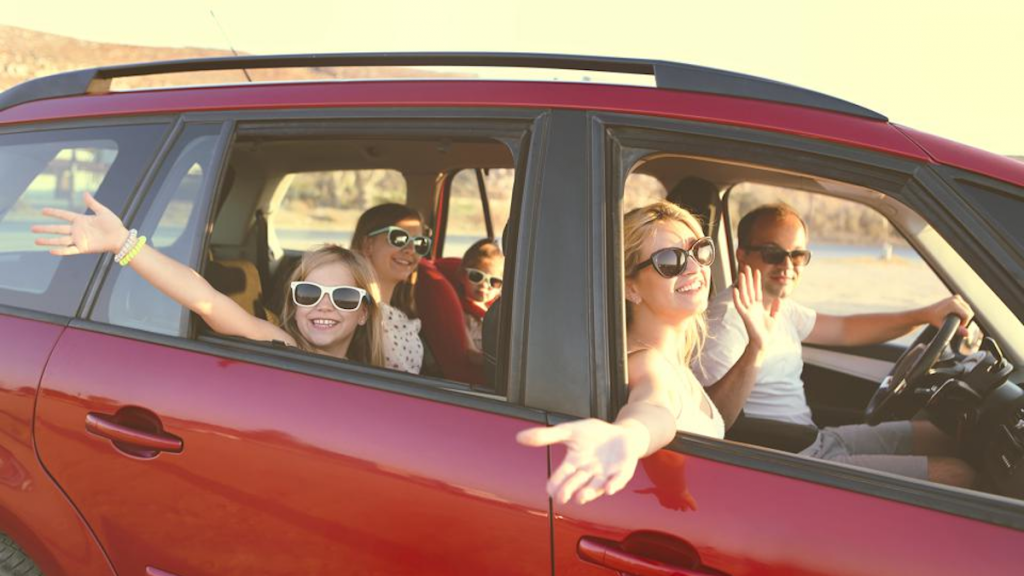 When it comes to family vacations, it means you are no longer alone. At least a family vacation consists of father, mother and children. The number of personnel who come together makes you have to look for a suitable vehicle.
And the only thing recommended for family transportation is a car. Make sure one of your family members or yourself knows how to drive. If not, calm down. Because in Bali there is also a private chauffeur service specifically for tourism.
Outdoor Shooting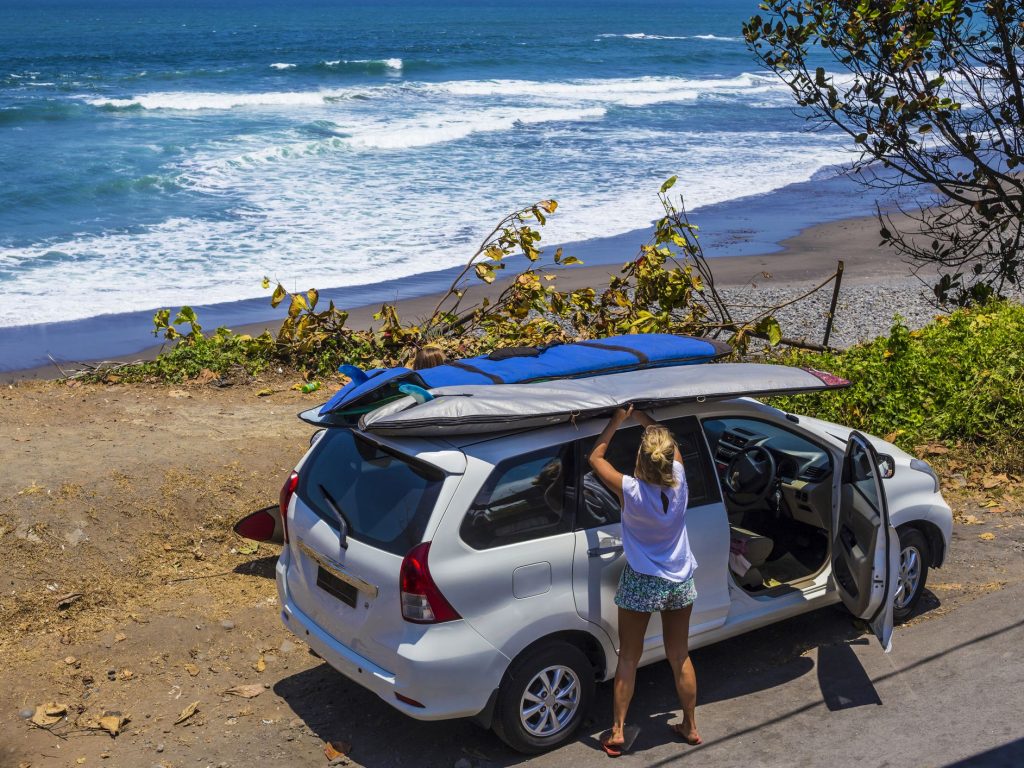 Bali is one of the favorite spots for outdoor shooting. Starting from family photos, pre-wedding, post-wedding to school children's year books. Both the photographer and the model needed a car to get to the location.
Of course this is because the equipment needed is quite a lot. There are cameras, lighting, costumes, props and more. In addition, by bringing your car and your team can keep your makeup perfect until it arrives at the location.
Automatic cars use automatic transmissions that are easy to operate. The size of the trunk is also wider so it can fit a lot of stuff.
Uncertain Weather
The change of weather from hot to rainy and then hot again is quite a hassle for those of you who ride a motorbike. Because you have to go back and forth to put on and take off the coat. Not to mention if it rains very hard, you have to be very careful on the streets.
It's different if you use a car. You don't need to bring a coat to protect yourself from the rain. Whether it's hot or raining, you're safe while traveling. So, traveling by car when the weather is uncertain is not a problem.
No Public Transportation
Even though Bali is a developed area. However, not all areas are provided with public transportation by the local government. There are areas which can only be reached by private vehicle or on foot.
Rent car with driver in bali indonesia
Rent a car in Bali with a driver is indeed a wise choice, because with a driver we don't need to be tired of driving or even risk getting lost while heading to tourist destinations. However, if you've been to Bali often or are adventurous, or need privacy, renting a car without a driver doesn't hurt either.
Customize Needs
Start by knowing your travel needs. This will make it easier to choose the right type of car to support your needs during the trip.
If you are traveling in a group with your family, choose a car that is large enough and has a seating capacity that can accommodate all family members safely and comfortably.
For travel purposes only in urban areas, MPV or city-car types are the best choices, because they are more fuel efficient and easier to drive.
However, if you are planning a trip with a fairly heavy terrain or have a lot of incline, for example to the tourist area of ​​Bedugul, then you should choose a more powerful type of car such as the Innova to SUV-type cars such as the Rush to the Pajero.
Compare Rental Prices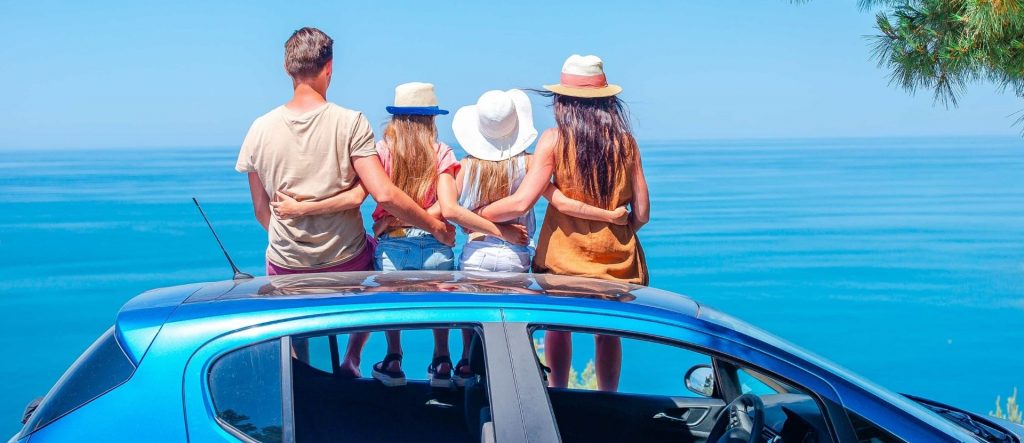 Before renting a car, make sure the car rental price offered includes or does not include facilities such as driver fees, tolls, parking, and so on. You can do a little research by comparing the price of renting a car in Bali with the driver with several other car rental services.
Because usually there will be a price difference, it could be because of the promo season price, or the count of the bundle packages offered. For example, daily car rental prices (depending on the type and type of car) normally range from IDR 150,000 to IDR 500,000 per day.
Cars with automatic types are generally slightly more expensive than manual cars. Also pay attention to the additional fees charged for add-on facilities outside the package, such as fuel costs, driver meals, and fees for airport pick-up services, and so on.
Make sure the condition and facilities of the car
Before deciding to rent a car at one of the rental services, you should ask the current condition of the car that you will choose. Starting from when the car was last serviced to the overall condition of the car, both inside and out.
This is to minimize the occurrence of things that are not desirable while traveling. Likewise with the condition of the car body, pay close attention to whether there are dents, beset, dead lights, or something else.
Don't let this become a problem during the process of returning the car later. In addition to the condition of the car, make sure you also choose a car that
Renting vehicle in bali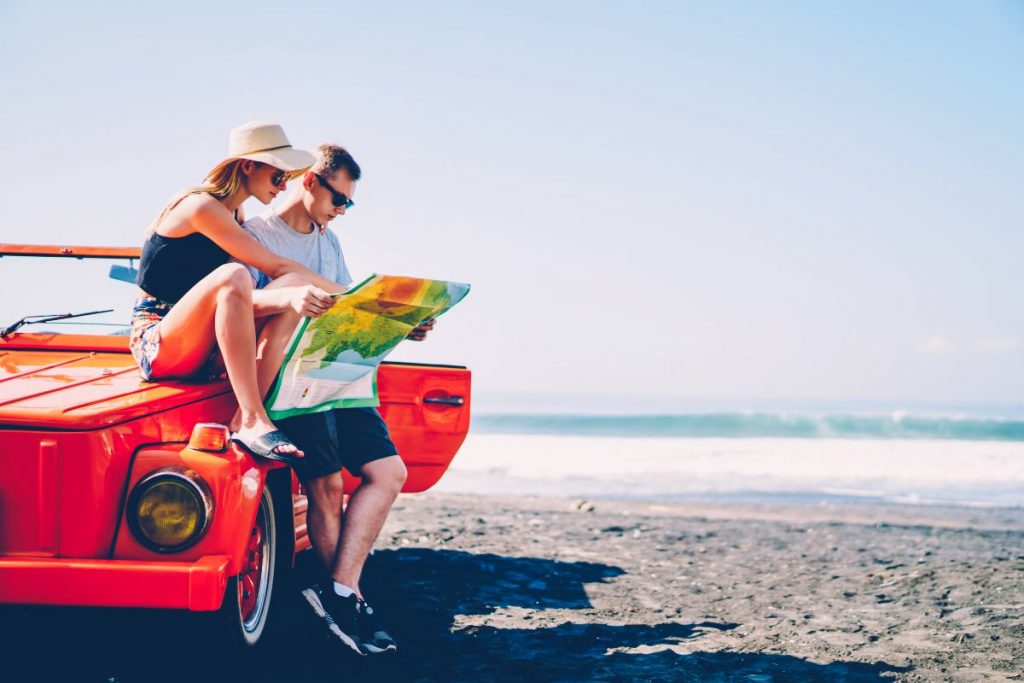 Benefits of renting a car while on vacation in Bali:
Flexible Time
When you decide to rent a car while visiting the island of Bali, it is the right decision. Because by renting a car you don't have to wait for public transportation. Moreover, the erratic weather often makes public transportation constrained.
Of course you don't want to waste your precious time right? Bali car rental provides a variety of car rental offers that are available whenever you need. You don't need to waste your time waiting for public transportation, so your time is more effective and efficient.
Cheap price
The second benefit that you have to rent a car is that it costs less to rent a car than buying a car. When you have a sudden visit to Bali, you don't need to buy a car in advance. Bali car rental is the right solution you need. You can rent a car in the Bali area according to the time you need, it can be daily, weekly or monthly.
Opportunity to Travel around Bali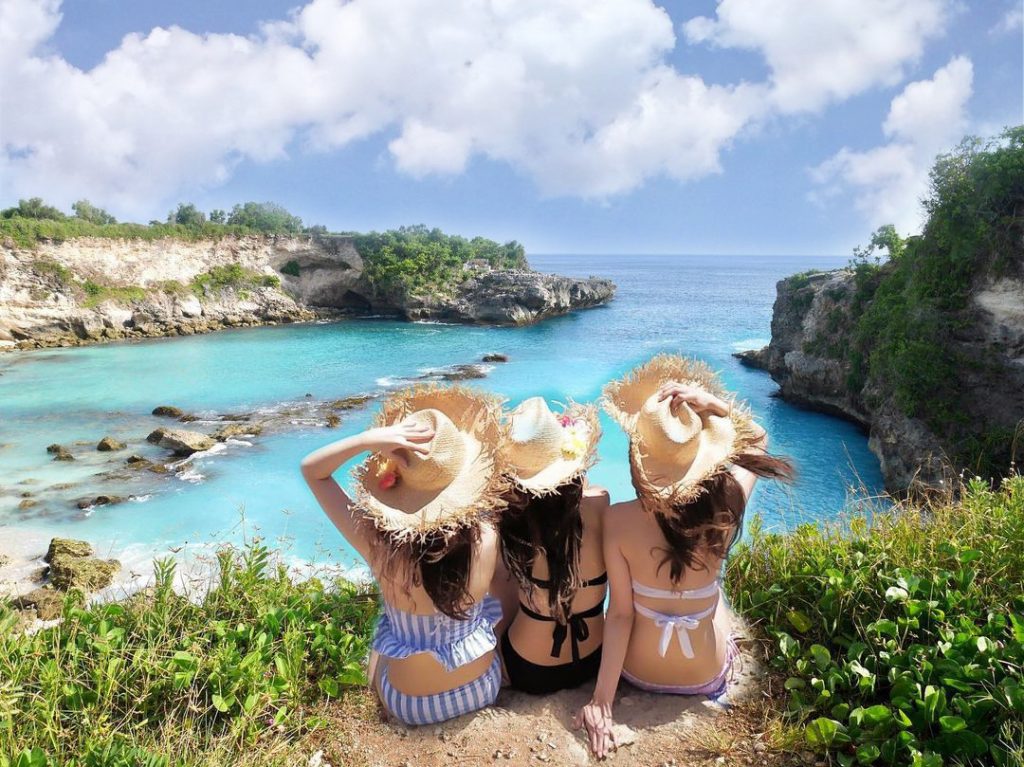 Another benefit when you rent a car is that you can get the opportunity to visit more tours throughout the island of Bali. Not all tours in Bali are close or strategic to public or city transportation.
There are many tours that are far from urban areas and can only be passed by private vehicles. So you can get around to various tours in the Bali area with your rental car.
Easy Process
Renting a car is an option for tourists to make it easier for them when traveling or visiting the island of Bali. The choices they make are of course for various reasons. One of them is the Bali car rental process which is fairly easy.
Car rental does not need to require documents that are fairly complicated in its management. In general, renting a car only requires documents such as a family card, identity card, driver's license, as well as passports and visas for domestic renters.
Driver services and as a tour guide
The advantage of using a Bali car rental service with a driver is that the driver can function as a tour guide. With his experience, the driver certainly has the ability that cannot be doubted. In addition, the driver already knows the fastest tourist route and can be used as a reference on how to best enjoy the best holiday in Bali.
Car rental bali with driver
Before you accept an offer from a car rental service, let's identify the following types of fake car rental services.
Offering Super Cheap Prices
A price is said to be cheap or expensive if it passes the standard price. Not only for car rental services, almost every item sold has a standard price. Then how to find out the standard price of a car rental?
One of the easiest ways is to do research via the internet. Take your gadget then open a search engine and type in "the latest car rental prices in Bali". Now, after you know the standard price, you can determine whether logistics if someone offers a very cheap price for a car rental in Bali.
The Establishment of a Fictitious or Unclear Office
In general, every service company should have an office. Both as a car storage warehouse and administrative matters. Because it would be funny if the car rental company didn't have an office in general.
Do not easily accept car rental offers only online, you need to check the existence of the office yourself. Either through Google Maps or direct surveys. If the office is confirmed to exist, then it could be that the services offered are correct.
So it can be concluded that a vacation in Bali is better if you directly rent a car in Bali. So that your vacation will feel safer, and more fun, especially when you are on vacation with friends or family.