Thinking of an unforgettable short trip in Bali? 6 hours seems enough for us to take you to experience the beauty of South Bali. Only for $75, you can have a perfect South Bali trip complete with pleasant service from our driver and tour guide. Here is a little sneak peak of this experience you'll get: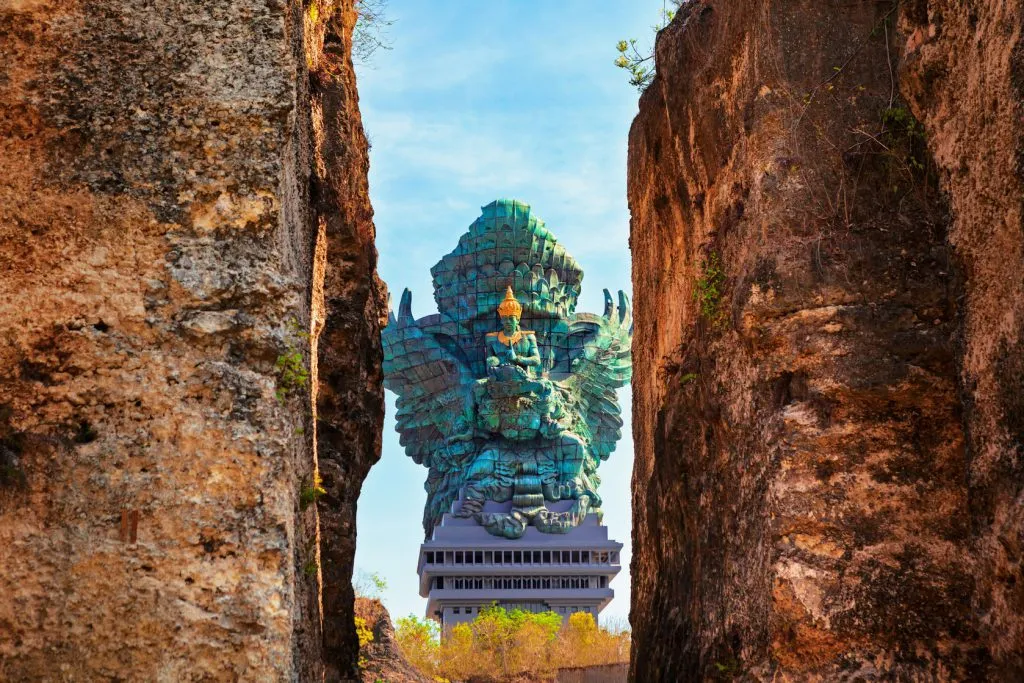 Garuda Wisnu Kencana Cultural Park
Walk on the white sands of Melasti Beach
Experience the traditional Balinese Kecak Dance during sunset
Notes: Minimal for 2 pax, exclude lunch
Garuda was known as a mythical bird that carries one of the Hindu Gods, Vishnu. In Garuda Wisnu Kencana (GWK) Cultural Park, you will be able to see the magnificent statue of their representation designed by a Balinese architect named I Nyoman Nuarta. This 121 meters (around 397ft) tall statue was intended to be a landmark of Bali.
With that height, this statue is considered as the third world's tallest statue after Spring Temple Buddha (153 meters / about 502ft) and Myanmar's Laykyun Sekkya Buddha (135 meters / about 443ft).
After a visit to the huge cultural park, you will be taken directly to spend time in Melasti Beach. It is one of the white sand beaches in South Bali which is surrounded by cliffs.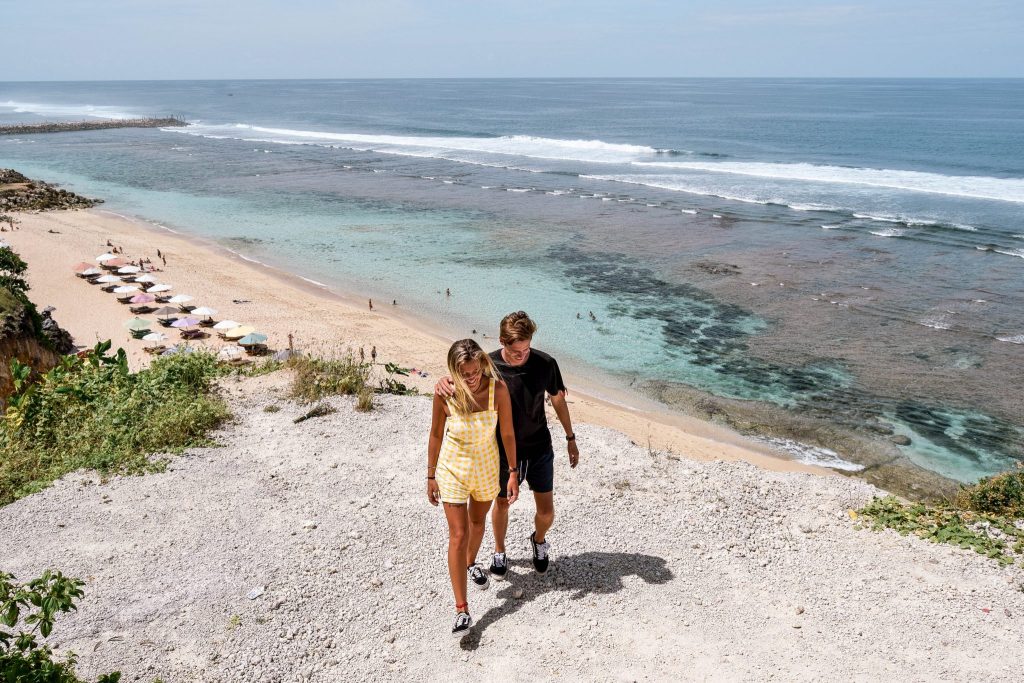 Your mesmerizing tour will not end, not until the last destination of the trip which is the Kecak Dance. This dance is one of the Balinese traditional dances, but this time, you will watch the magical performance at the edge of a cliff in South Bali. Giving you the breathtaking experience, watching sunset Kecak Dance performance. Can't wait to experience this trip? So do we!