Culture is one of the strongest elements of Bali, it includes the spirituality, arts, and also daily routines. Especially for international tourists, cultural differences can be very interesting things to learn about. You may not find certain things in your daily life wherever you come from, not even in other islands of the country, Indonesia. It is important to learn about cultures for acknowledgement and also to pay respect to the locals.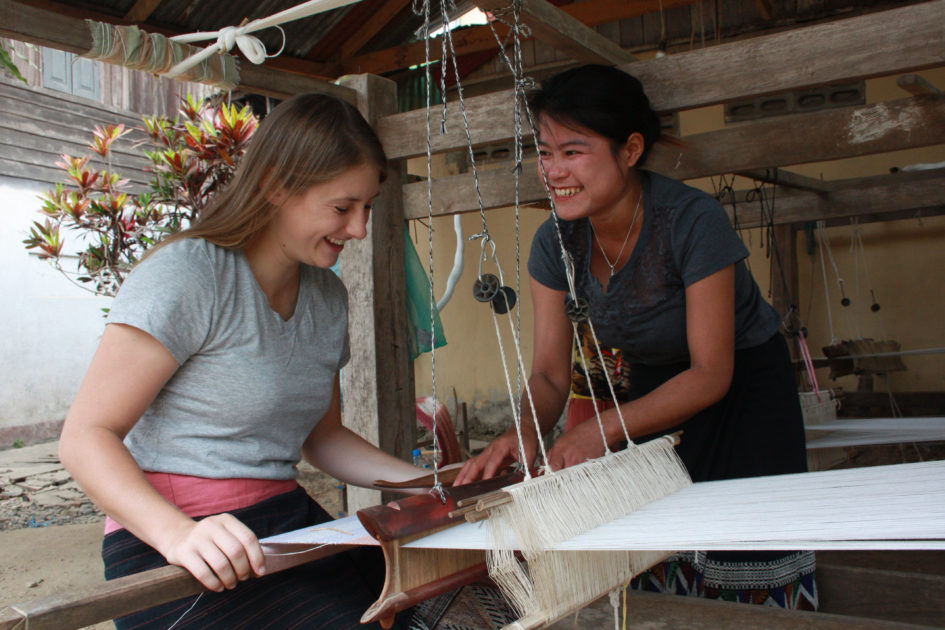 This Balinese Local Experience Culture tour package is the perfect choice for culture or art enthusiasts, not to mention the educational side. Here are some of the activities and destinations you can experience if you choose this package.
Destination
Watch the Batik Artists and Hand Weaving
Visit Celuk Village, famous for its highly skilled gold and silver crafting
Visit Mas Village, renowned for its master carvers of teak, mahogany and ebony wood
Visit Ubud market
Visit Ubud Palace, the residence of Bali's Royal family
Notes: Minimal for 2 pax, exclude lunch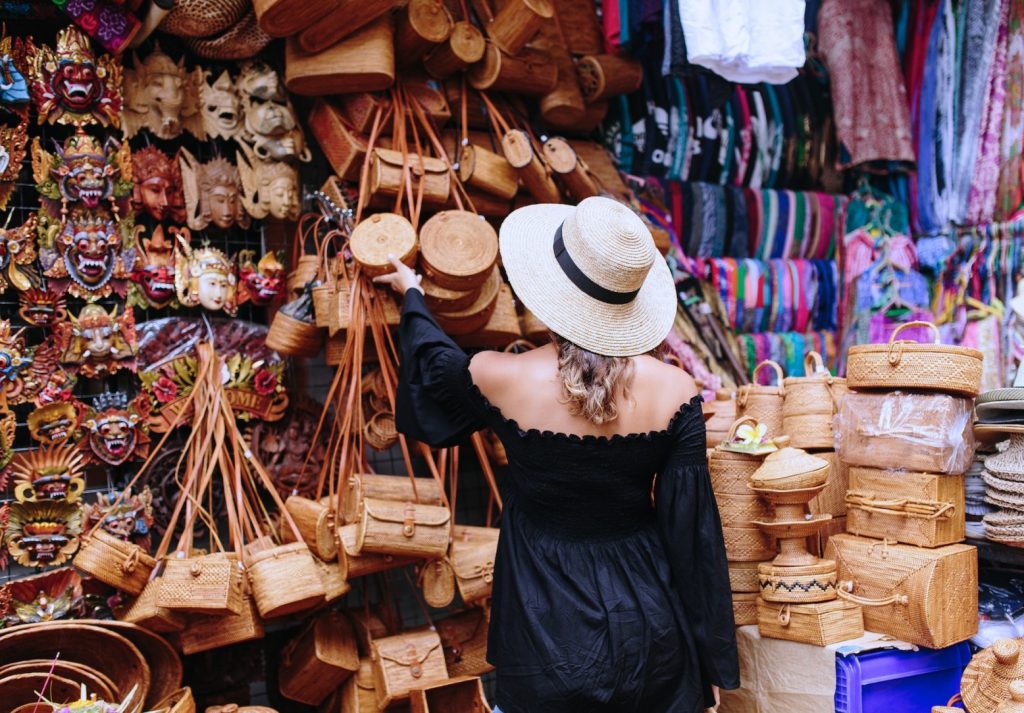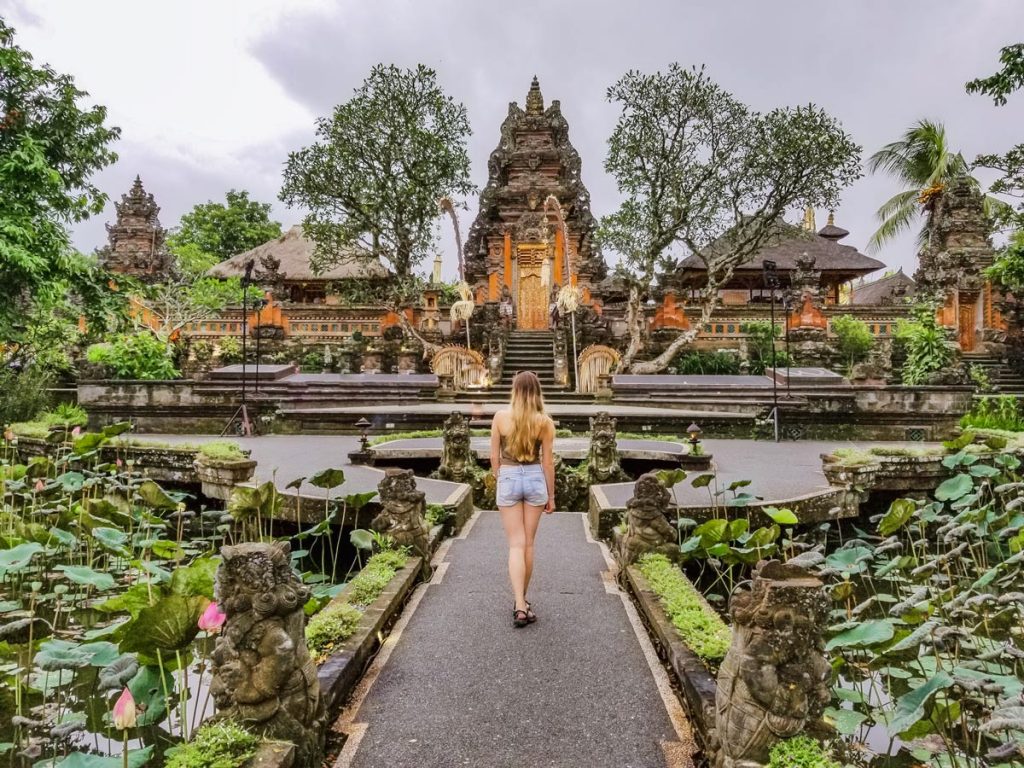 Many of the destinations of this 10 hours tour are located around Ubud. It is because Ubud is undoubtedly an A-list place to learn about real Balinese Local Experience Culture and arts.
Our driver and tour guide will not only take you to learn something new, but also they will take you to places where you can buy unique souvenirs you can only find in Bali. Hurry up and get the best deal to experience this tour!