Located right in the "Ring of Fire" path, almost all islands of Indonesia are filled with so many volcanoes which are always possible to erupt at any time. Bali has several volcanoes including Mount Batur, one that has the most tourist-friendly and least dangerous environment compared to other volcanoes in the island.
Interested to know more about this experience? Spend only $90 to experience a Mount Batur tour with this exquisite destinations:
Mount Batur Lava View
Tegalalang rice terraces
Blangsinga Waterfall, and
Ubud Market
With that amount of money, you can already visit the outstanding beauty Mount Batur has to offer. In this tour, you will be taken to see Mount Batur lava view which is probably a rare chance for you. There are some popular spots around Mount Batur you can go that can give you the best view of the lava tracks and traces.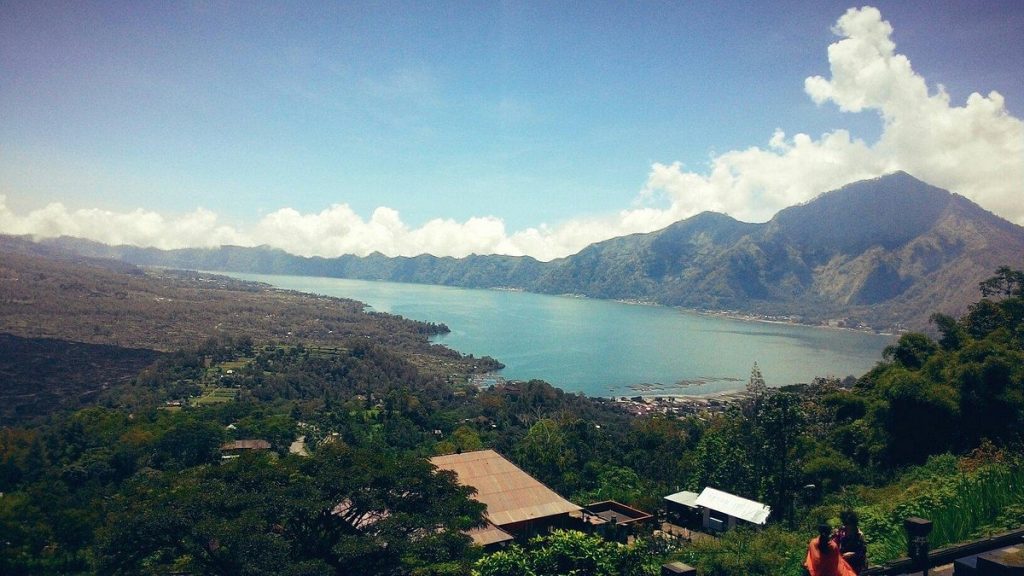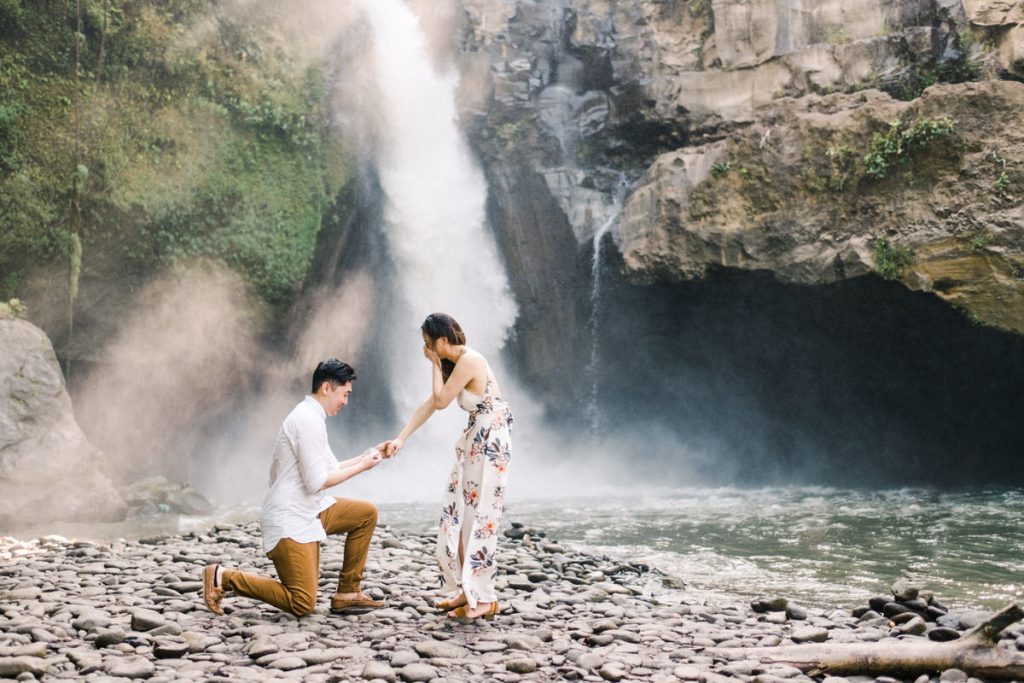 Besides the volcano, you will also go to see and hangout at one of the local places in the stunning rice terraces in Tegalalang. After some snacks and pictures in Tegalalang, you can experience another destination known to be as Blangsinga Waterfall, just a few miles from the rice terraces area. Blangsinga Waterfall is also referred to as Tegenungan Waterfall.
After enough time spoiling yourself in nature, finally it is time for some souvenirs before you head back to the hotel. Your driver and tour guide will choose the perfect place for you to find unique souvenirs, it is called Ubud Market. Located right in the heart of Ubud, you will find many interesting things only available in Bali! We cannot wait to take you to this unforgettable experience with us!