Nusa Penida Island is one of the islands in Bali province that has been very popular these days. This island has many hidden gems which infrastructure have been developing so much these past few years.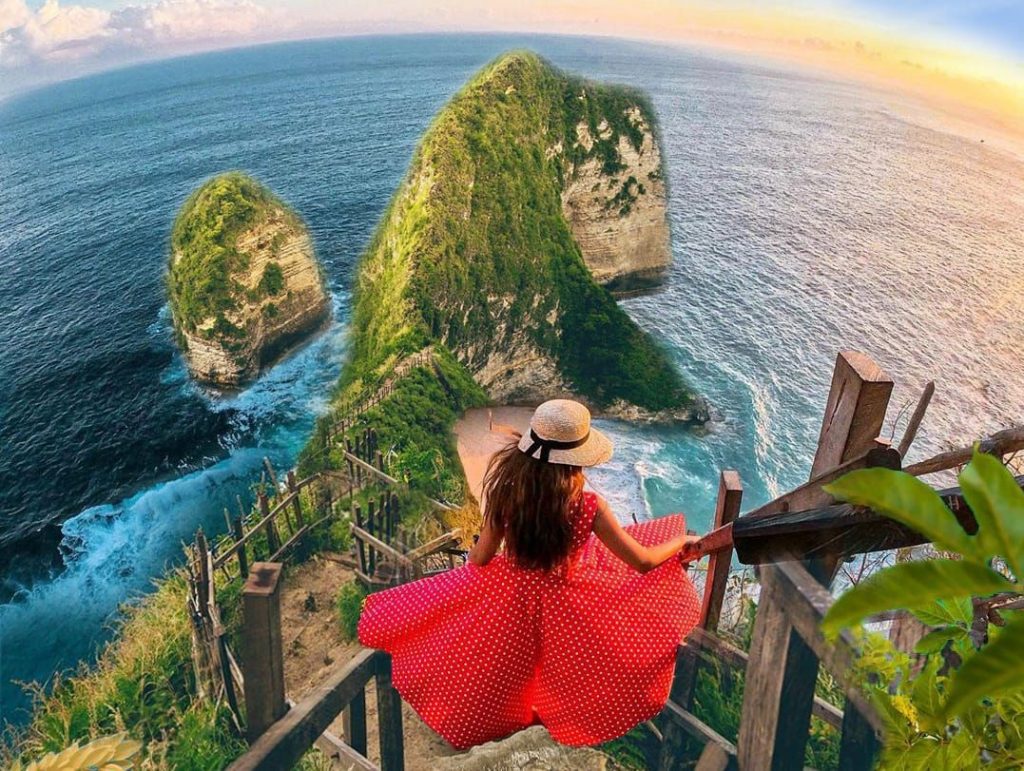 Through this package, you will be able to go to popular destinations of Nusa Penida. These are the main destinations of this half day tour :
Broken Cliff
Kelingking Cliff
Angel's Billabong
Smoky Beach
Crystal Bay
Exploring an island can be a little physical, so make sure you are fit enough to enjoy this 12 hours tour. Not to forget, suitable and convenient clothes are also essential for island tours. Be prepared for Nusa Penida do not forget to spare some storage in your camera to capture the outstanding beauty of this island.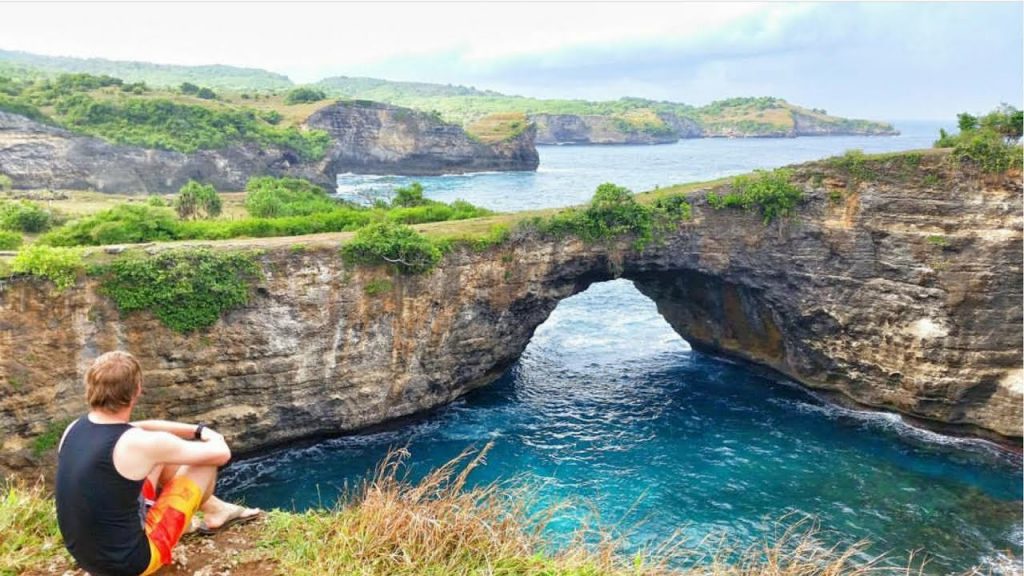 FYI, nature can be both beautiful and dangerous. So please do follow the rules and directions from our tour guide.