Who's ready for some Balinese traditional experience? No need to wait any longer, we are ready to take you to experience the beauty of Bali through this traditional and cultural trip! After picking you up from the place you're staying, our driver will drive you directly to the biggest Hindu temple in Bali, the Besakih Temple. What's special about this temple? Besakih Temple is the biggest and the center of all the Hindu temples in Bali.
Every massive religious ceremony normally is held in this "Mother Temple of Bali" where almost all the Balinese Hindus gather from all over the island of Bali itself. They come to pray and perform the religious ceremonies at Besakih Temple, making it the holiest temple in the island of Gods.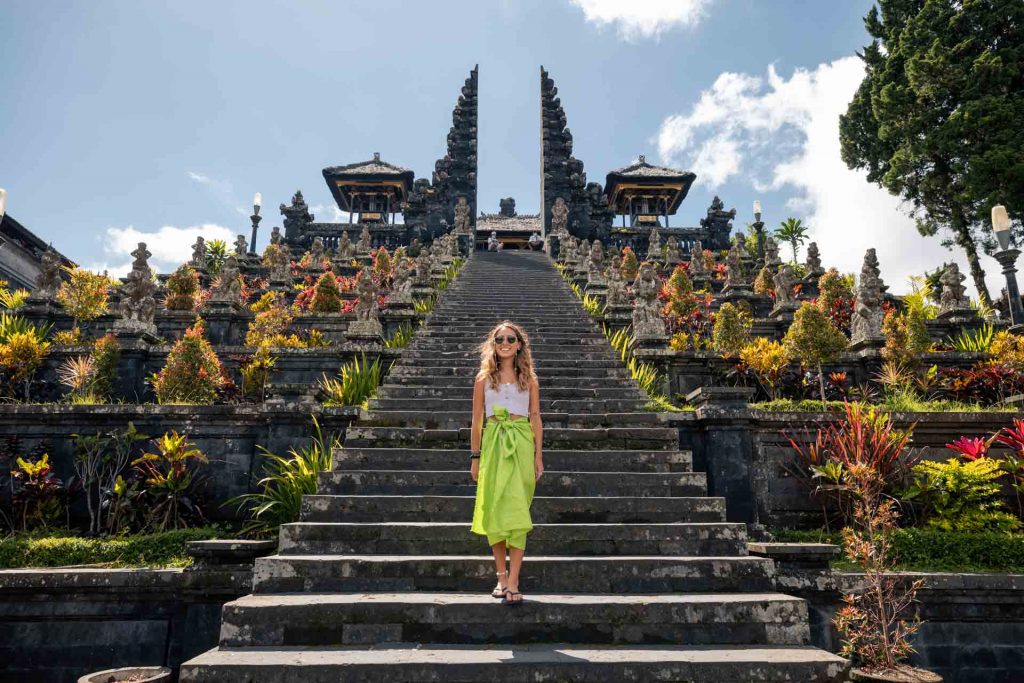 After a heavenly experience in Besakih Temple, you will also get to visit Penglipuran Traditional Balinese Village. Everything you see in this village represents the most traditional Balinese life from the architecture to the residents' ways of living.
It looks even more stunning with a very well-preserved village setting, the cleanliness of every corner, and the friendliness of all the residents who always greet visitors with smiles to welcome them. You are free to look around even into their houses. It will be a very dearing experience for tourists who come to this village.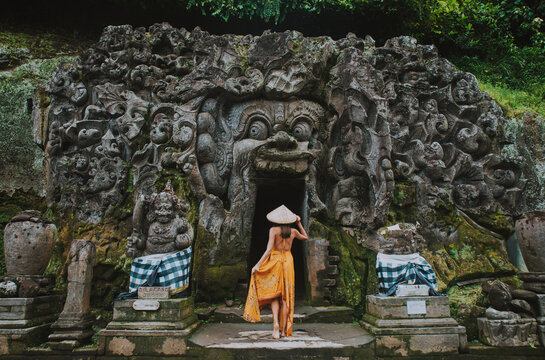 The tour has not ended yet, here are the trip summary for this whole trip:
Besakih Temple the biggest Hindu temple in Bali
Penglipuran Traditional Balinese village
Lunch With Authentic Menu
Elephant Cave
Visit Ubud Palace, the residence of Bali's Royal family
Notes: Minimal for 2 pax, exclude lunch
Feeling hungry after strolling around the village? Don't worry, you will be taken again for lunch right after the village visit. To keep the traditional Balinese theme in the tour, you will be served a lunch with an authentic taste of Bali.
Next, we will set a stop by the Elephant Cave which does not literally have elephants in it, only statues and the sculpted cave. Sarong loan is available at the entrance since it is a sacred site of the Hindus, so proper clothes are required when visiting the site.
Last but not least, you will be taken to another Balinese residence. Yet this time, it is the Balinese royal family residence which is known as Ubud Palace. You will have the chance to roam around to see areas inside the palace.