Instead of walking on the sand or playing in the water, let's try to go up on higher terrain. You will be able to see the stunning archipelagic landscape in Nusa Penida while feeling the sea breeze on your skin. This half day tour package is here to fulfill the bucket list of your destination goals. For only $100, these are the 4 spots in Nusa Penida you will be taken to: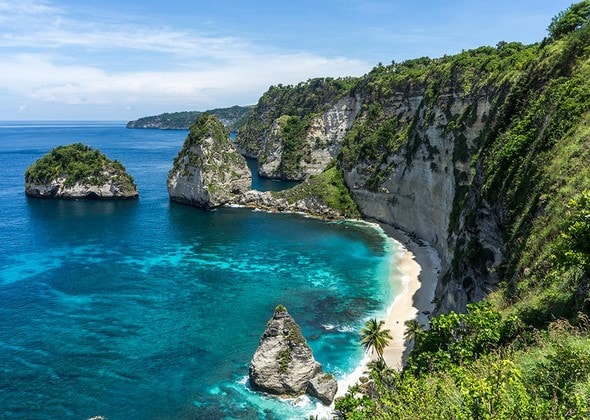 Atuh Cliff
Tree House
Teletubbies Hill
Thousand Islands Viewpoint
Notes: Minimal for 2 pax, exclude lunch
These destinations in Nusa Penida have the best view that tourists usually love to see. With the help of the driver and tour guide, you can reach these places so much easier. On top of that, our tour guide will make sure you always get the best spot of each destination to also give you the best experience in Nusa Penida.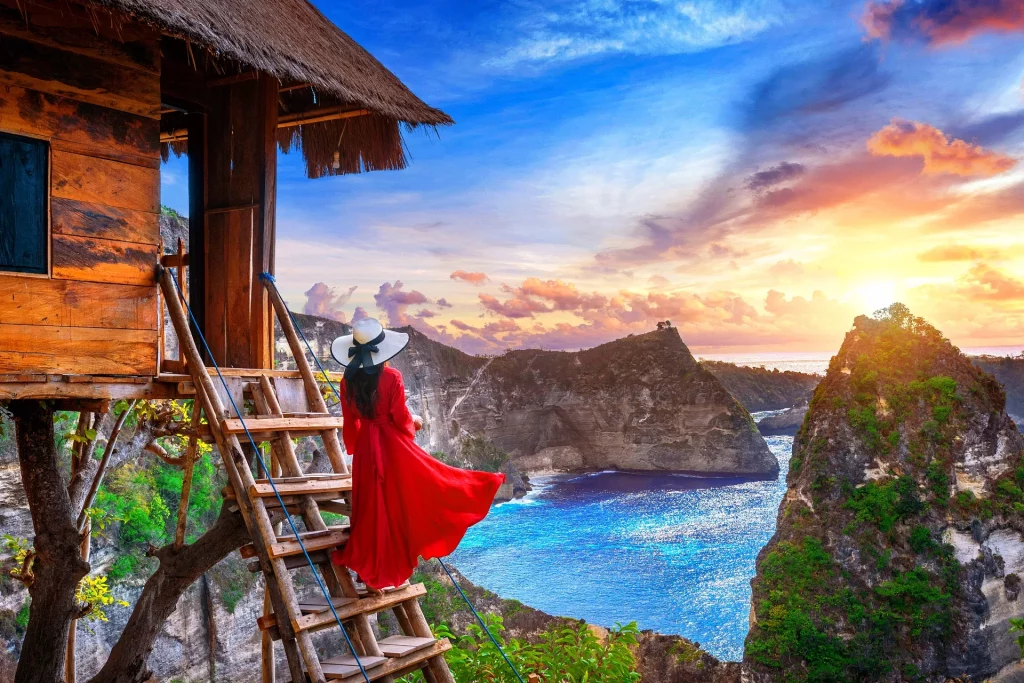 Be prepared for this super scenic tour, please kindly follow the local regulations and directions from our tour guide! Wear your most comfortable clothings and bring along personal needs like medications since you are going to a foreign place far away from town. This trip is going to be an awesome one, we cannot wait to show you around!